All you need to know about
automobiles
combustion engines
hybrids
electricals
Our blog is carried by a team of car and environment enthusiasts. The mission we have set ourselves is to provide clear and effective information on technologies and issues related to the environment in the field of personal vehicles.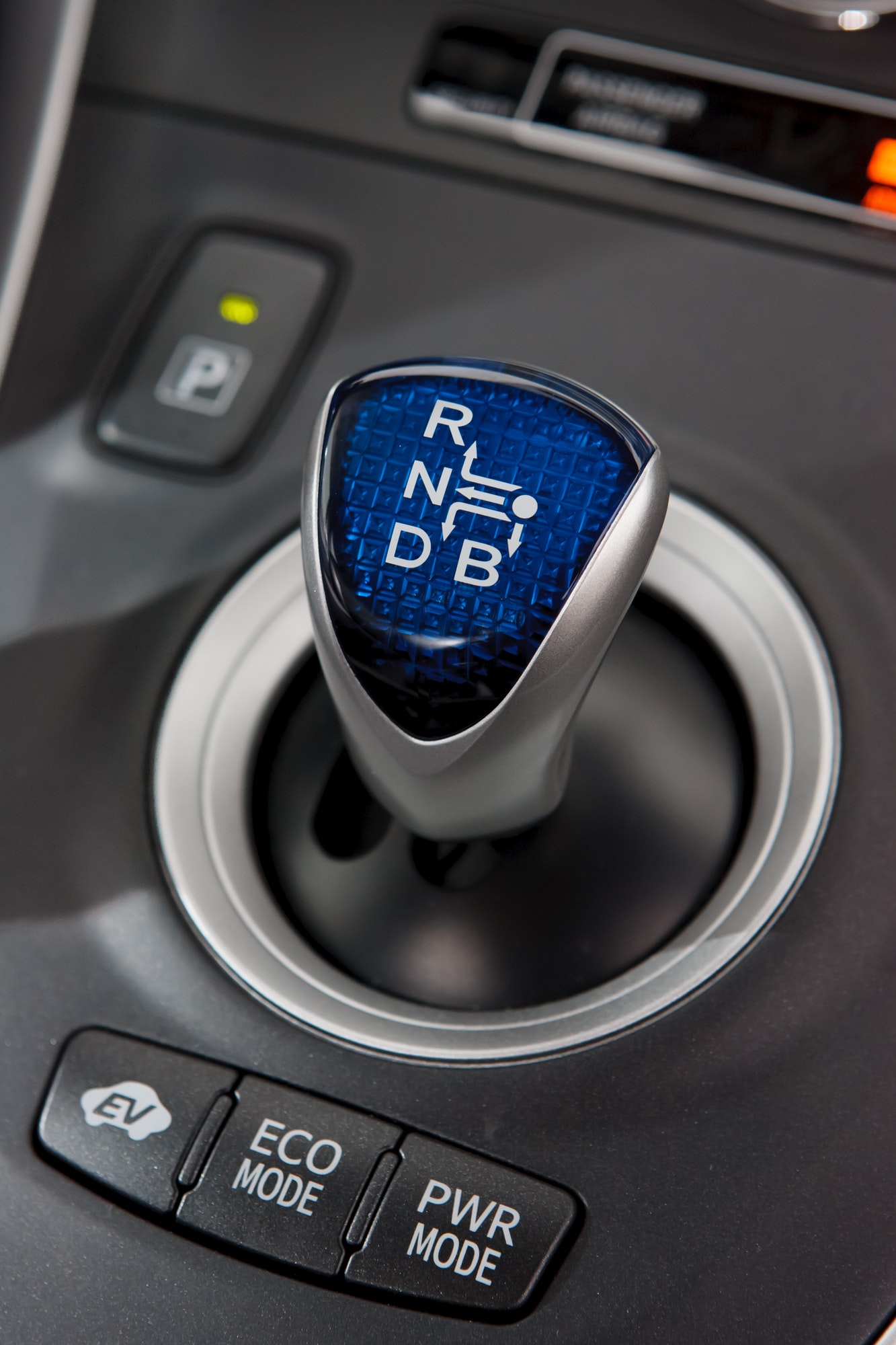 Orient our articles towards
ecology.
The advantages of the electric car are multiple. It is known for its ecological and environmental benefits. Statistically, the electric car is more economical than the combustion car. For 100 km, the electric vehicle requires less money than the internal combustion vehicle.
Also, the electric vehicle does not require major maintenance. There are few rotating parts and therefore there is no oil to change regularly. This represents a significant saving for the owner.
Some figures on electric vehicles in the United Kingdom.
new car registrations (full electric + hybrid) in Sept 2020
plug-in cars in October 2020
Si vous êtes un amateur de belle voiture, alors apprêtez vous à ne pas en découdre, car votre chéquier pourrait saigner avec ce bijou qu'est
Read More